Discover Wellington's hidden gem, a beautifully designed and curated café nestled in Tākina. 
We were delighted when the opportunity presented itself to create the brand identity for the new cafe in the Tākina, Wellington's new world-class exhibition and conference centre. As a team of keen foodies and creatives, we loved working our magic to create the brand 'Zephyr' - a soft gentle breeze. The sophisticated yet easy-going brand matches what the Tākina Centre is celebrating, the unique Wellington winds.
The free flowing design elements that we carefully considered can be seen as soon as you arrive. From the embossed wine glasses through to the scrumptious relish labels, our design touch can be spotted throughout the cafe.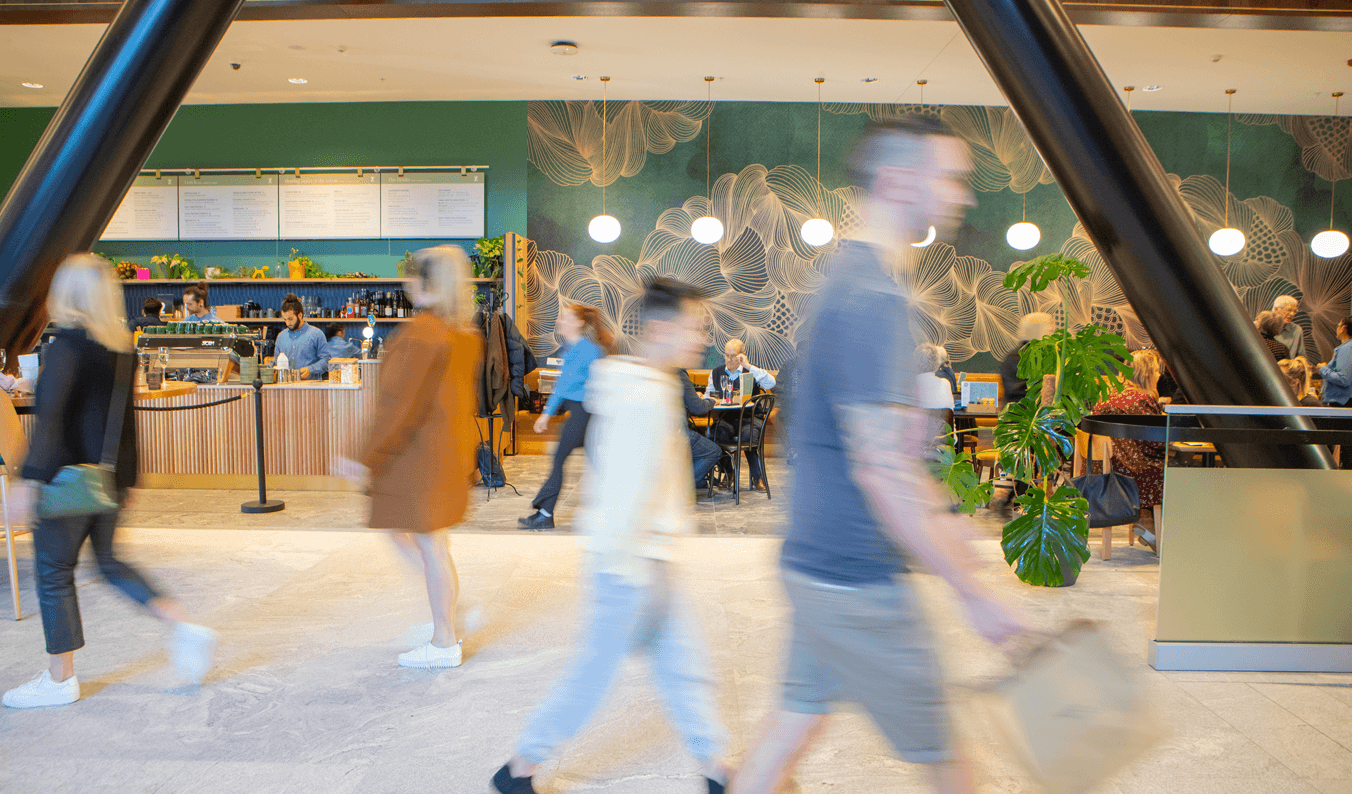 Phoebe and her exceptionally talented team listened to the vision for our café and created a beautiful logo, food labels for our merchandise products and have assisted us with our marketing and social media. We love their passion and enthusiasm, and it oozes in everything they create. The relationship we've built has been invaluable.
Zephyr