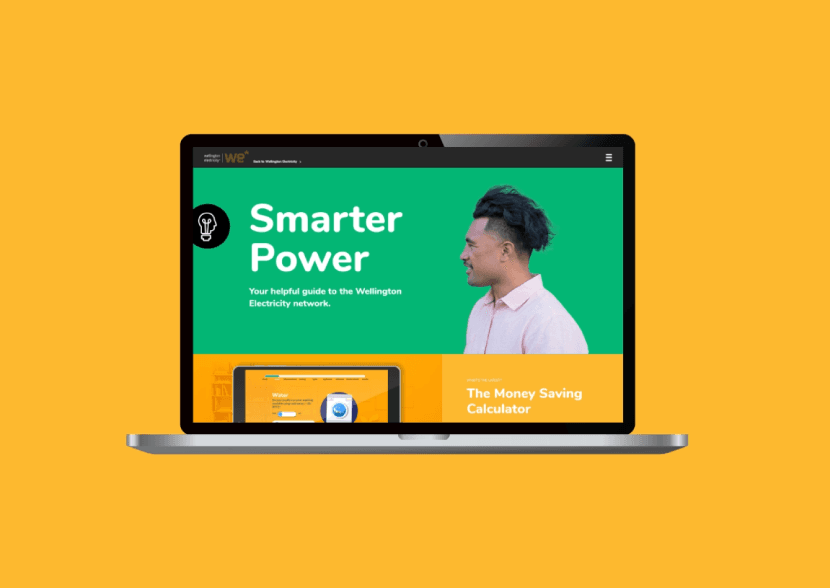 A campaign to empower.
Wellington Electricity
Strategy, Design, Web development, Animation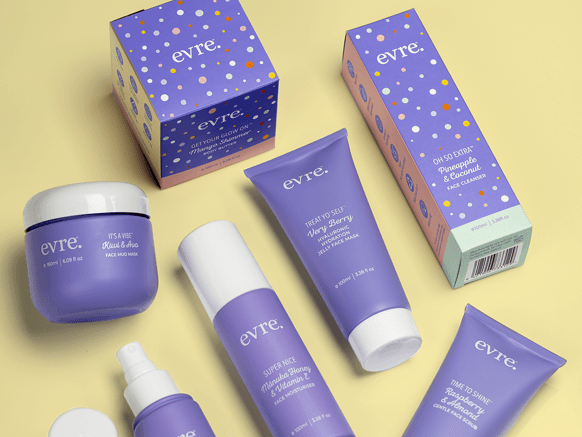 From concept to iconic.
Evre. Self-care
Brand design, Packaging, Point of sale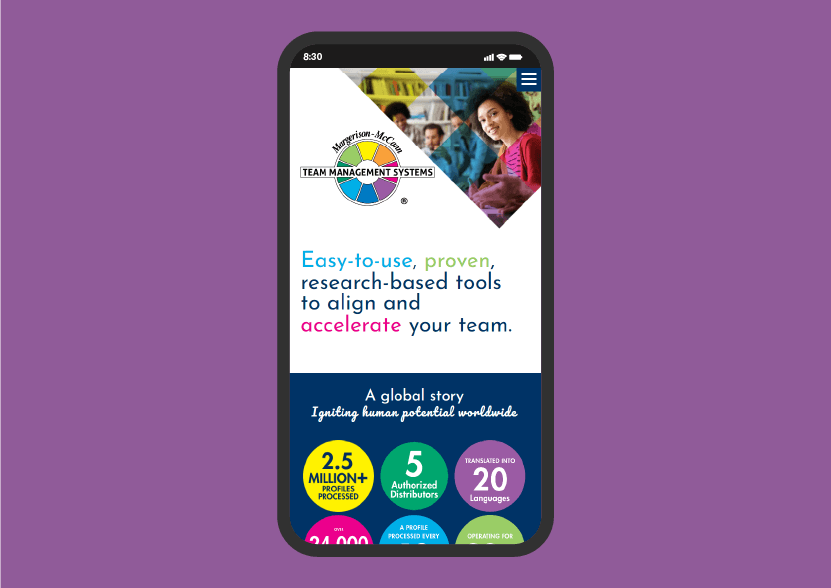 Global digital evolution.
TMS | Team Management Systems
Strategy, Design, Web development
From the get go they nailed where we wanted to go and the whole process seemed effortless.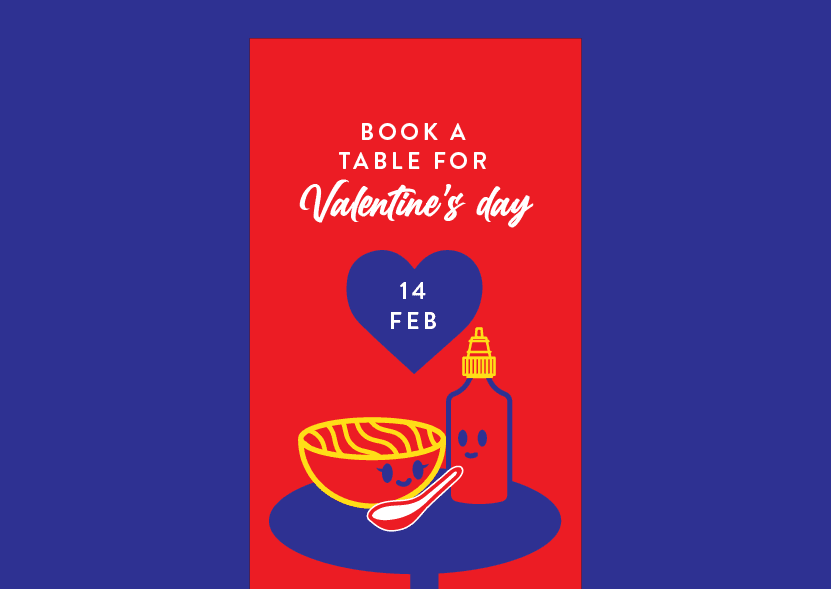 Spicy organic content.
The Old Quarter
Marketing, Design, Social media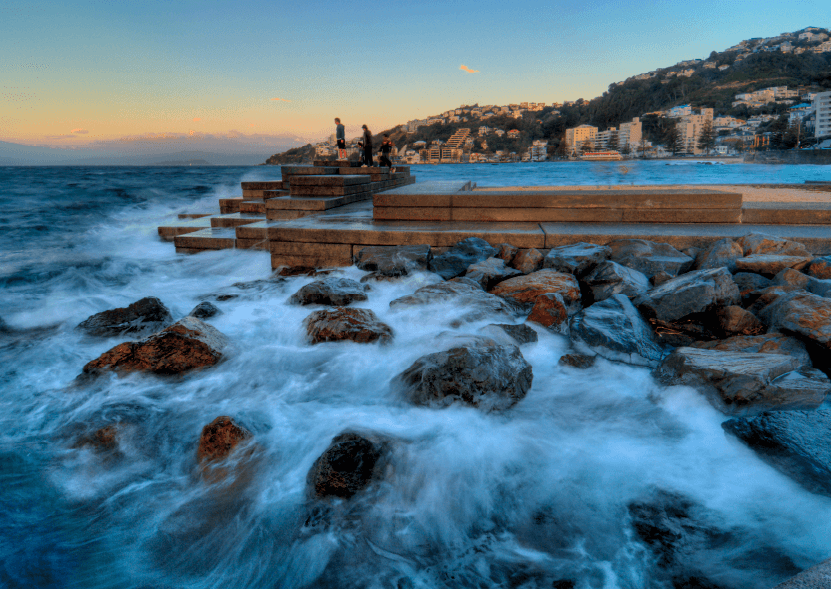 Research driven engagement.
Wellington Water
Strategy, Design, Animation, Web development
Some of our partners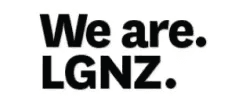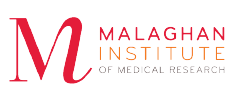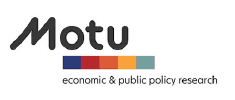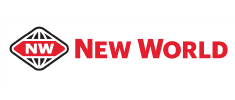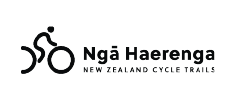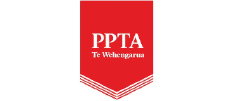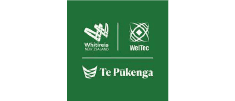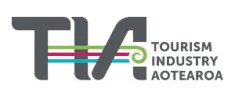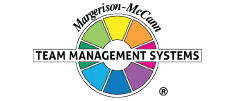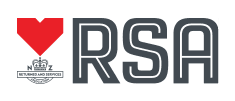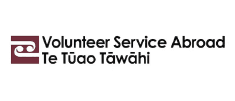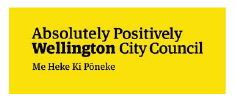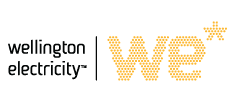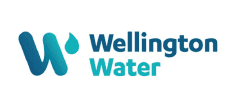 Our Affiliations
Consultancy and Professional Services Approved for Back-end Development, Content Design, Front-end Development, Information Architecture, User Insight and Visual Design.
PS/digital offers services that are registered with the
Management Capability Development Fund.