Wellington Electricity manages one of the most reliable electricity networks in New Zealand, powering just under 174,00 homes and businesses in the wider Wellington region.
In a constantly evolving environment, the effort to maintain and strengthen the network is ever increasing. As one of our longest standing clients, Wellington Electricity looked to us to help them design and develop an educational campaign that would address the challenges facing the network and the subsequent impact to their customers' wallets. 
The message, 'How to save $$ on your power bill' put customers at the heart of the campaign. The online hub 'Smarter Power' - a guide to energy and the network - was built to accommodate a range of interactive tools, animations, and informative content for the public. By translating complex topics, and jargon heavy information into fun, and friendly content we created a dedicated customer area to learn, share, and give feedback on.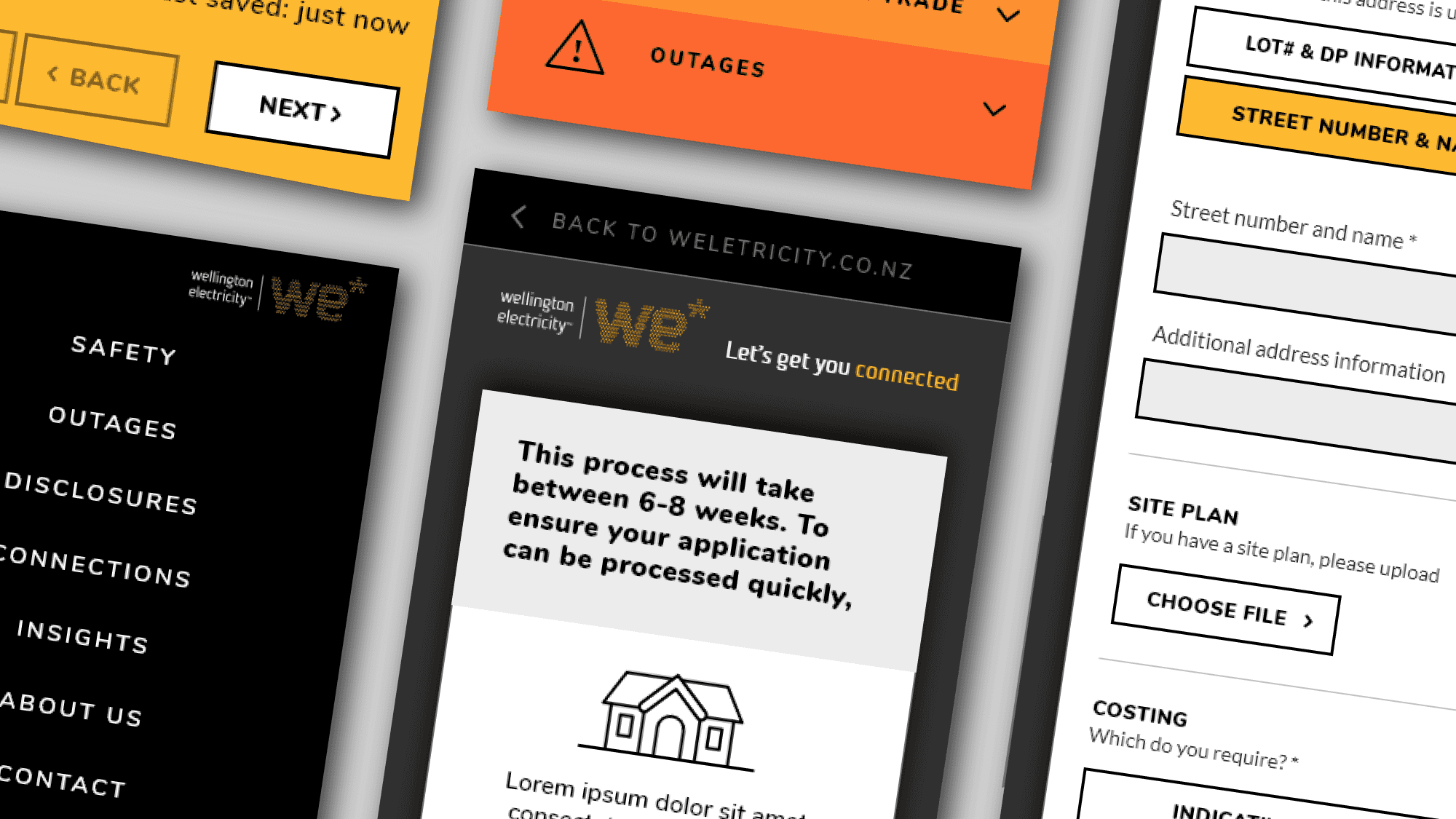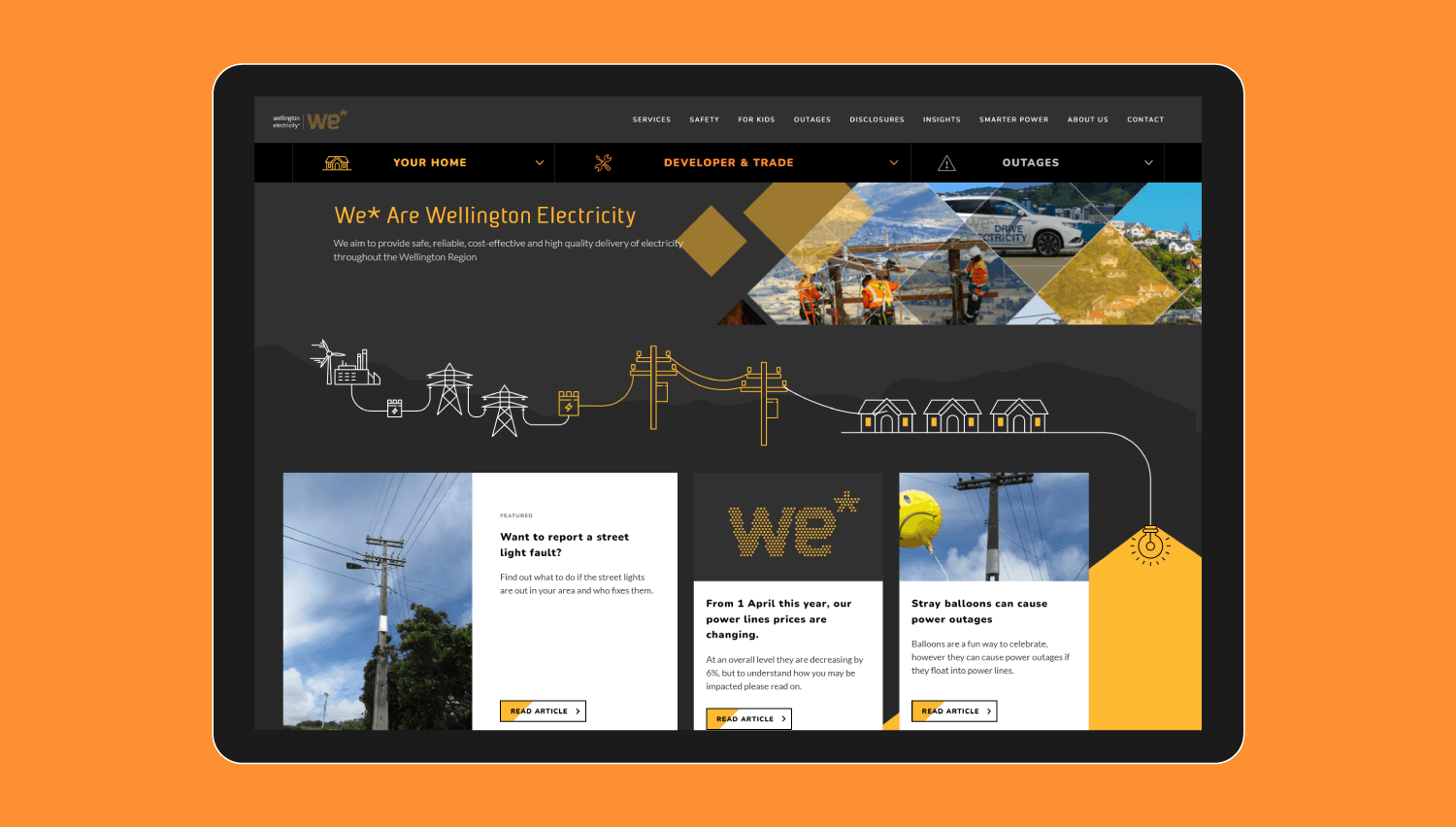 Ever wanted a client/supplier relationship where you found that nice mix of delivery, honesty and informal formality? We enjoy a very positive and collaborative relationship with the team at PS/Digital.
Wellington Electricity