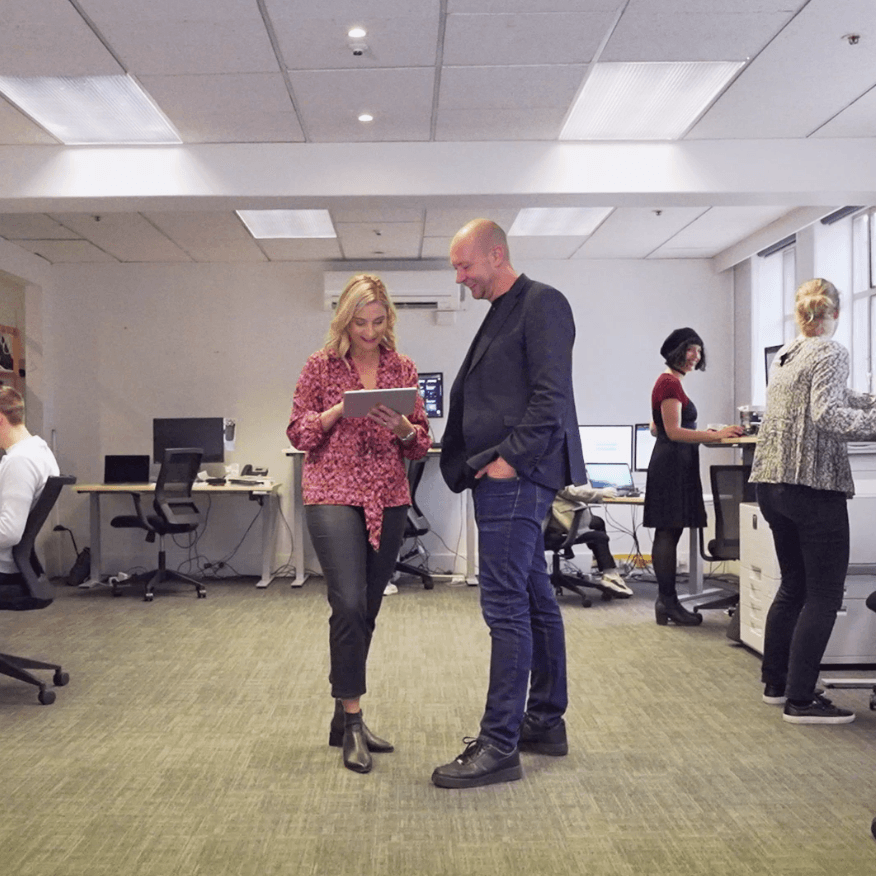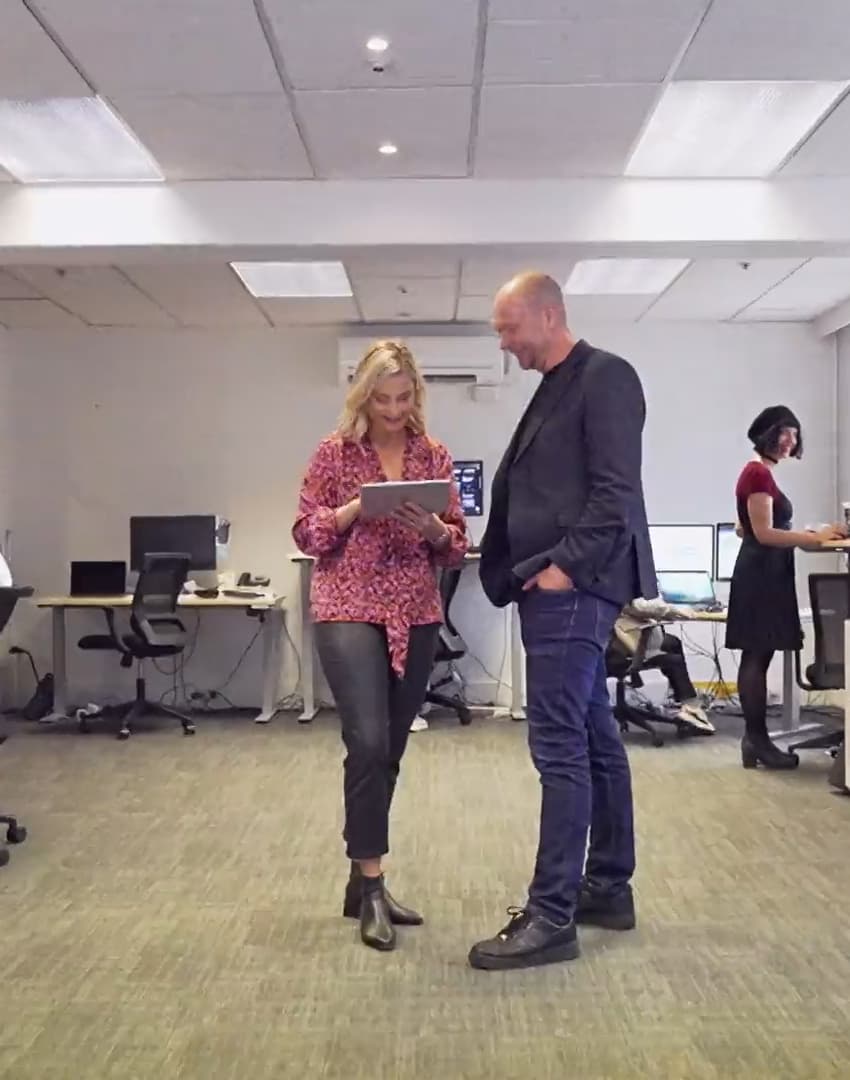 Kia ora

we deliver creative solutions for positive change.
incredible
adjective [in-kred-uh-buhl]
You like them very much or are impressed by them,
because they extremely or unusually good
Success through partnership. Let's work together.
A one-team agency. We've nailed the right mix of getting stuff done and going beyond.
We're your brand and digital solutions partner, putting clients first since 2008. We do what works for you and together roadmap the way to your unique destination. Digital's a given; relationships are the gold.
We work by your side.
We have a hands-on approach to get to know your business and it's ongoing evolution.
We believe in honest & clear communication.
You will have direct access to the people driving your project and we won't give you something you don't need. 
We deliver tangible results.
We are a skilled and agile group of experts creating innovative solutions for impactful outcomes. 
The Team
A bunch of highly talented, creative folk who endlessly bring their a-game to make your business better.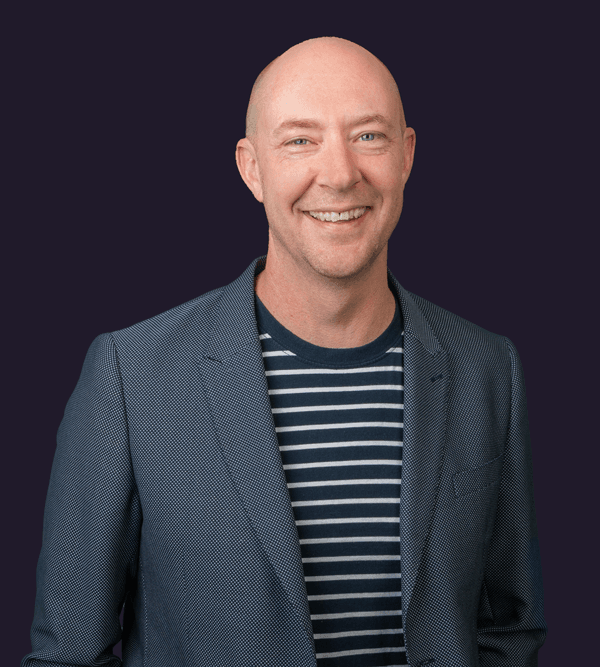 Richard Edge
Co-founder / Director
Passionate about both design and technology, Richard is a creative problem solver always keen to lead our clients though their latest project. You won't hear over-techy geek talk from Richard, he's got a nak for explaining complex issues in a way we can all understand so get in touch today for a chat.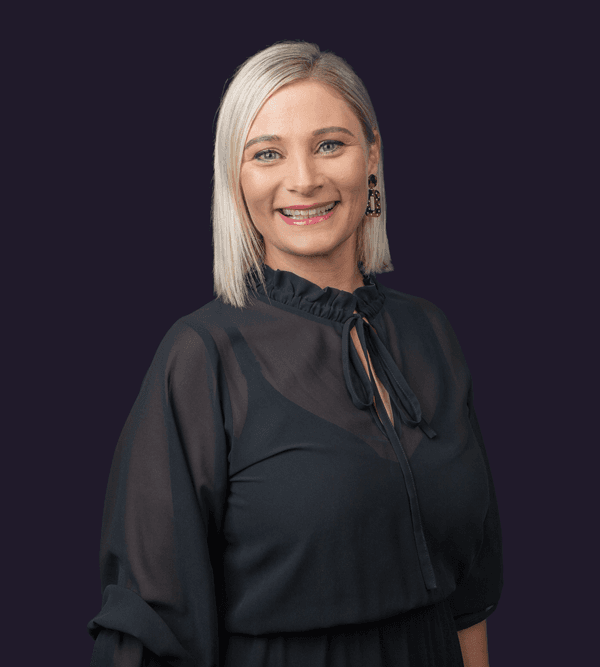 Phoebe Edge
Co-founder / Designer
Phoebe is a detail-orientated designer, she tackles challenges head-on and loves collaborating with clients and our talented staff to craft creative solutions. With more than 24 years of experience and a passion for using business as a force for good, she is driven to serve clients, support staff and foster the wider PS/family.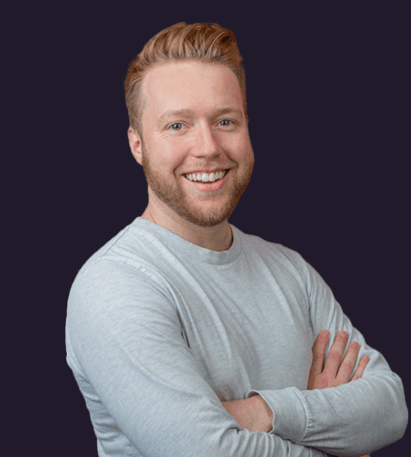 Joe Lewis
Technical Lead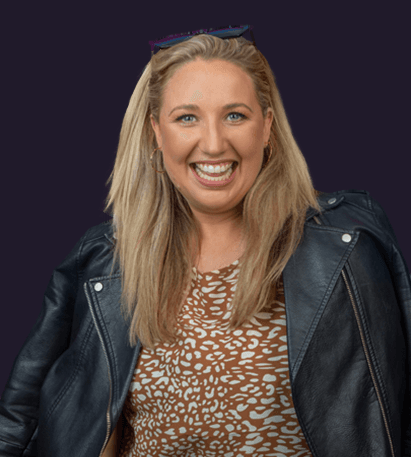 Caroline Arapoff
Client Service/Digital Marketing Specialist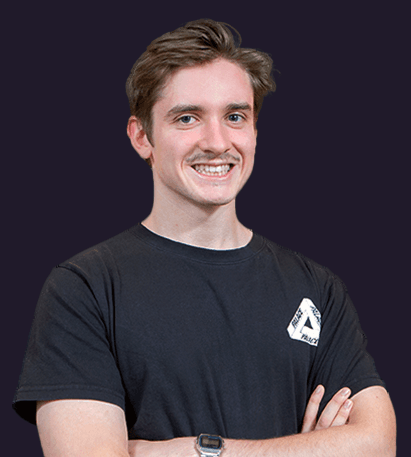 Oscar Holt
Web Developer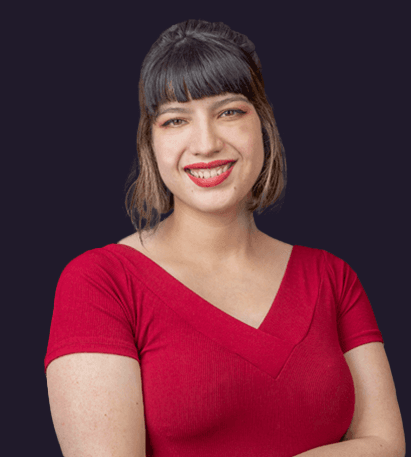 Emi Gordon
Senior Designer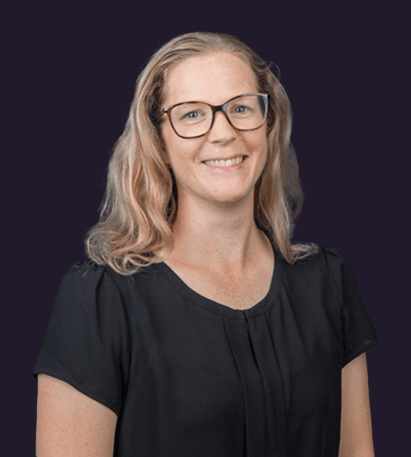 Emma Baker
Senior Developer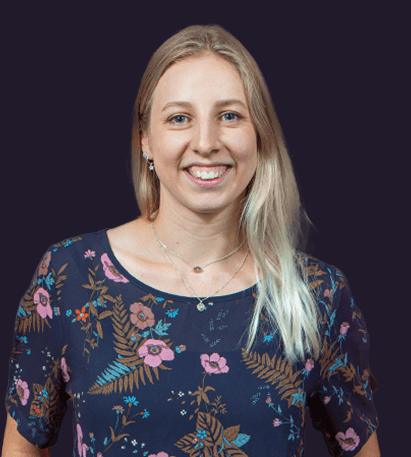 Neave Griffiths
Client Service/Strategist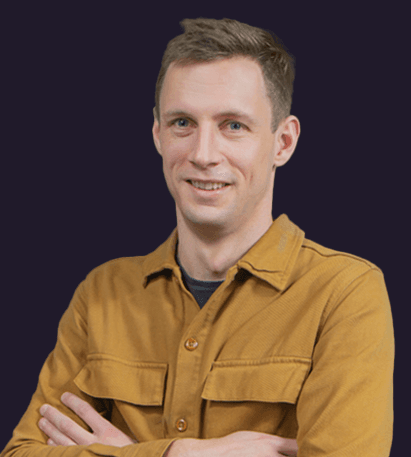 Brad Tipper
Web Developer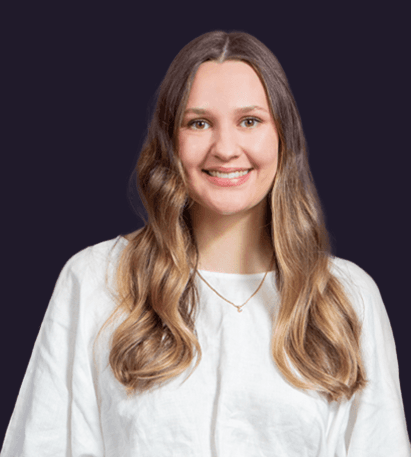 Bella Pearson
Digital Marketer