A global insurance platform, built for the industry by the industry. 16+ years strong, we have been partners from the beginning.
Recently, we joined forces to support Intellimin's expansion in competitive international markets, starting with a complete digital rebrand. Our aim: to bring new energy and a global presence into a well-established and successful NZ-founded business. 
With the logo we highlighted the key tenets of insurance - security and protection - and championed the customer at the heart of the work Intellimin does. The website underwent a modern and sleek transformation. Drawing from the fresh new colour palette, visionary imagery, and interactive elements we enhanced the user experience while capturing the expertise, knowledge and vision of the Intellimin team. 
Business growth and conversations, driven by digital marketing insights, are keeping Intellimin ahead of the competition. With concentrated strategy sessions outlining target markets and key personas we are able to curate engaging content and hone in on top industry personnel to drive new business conversations.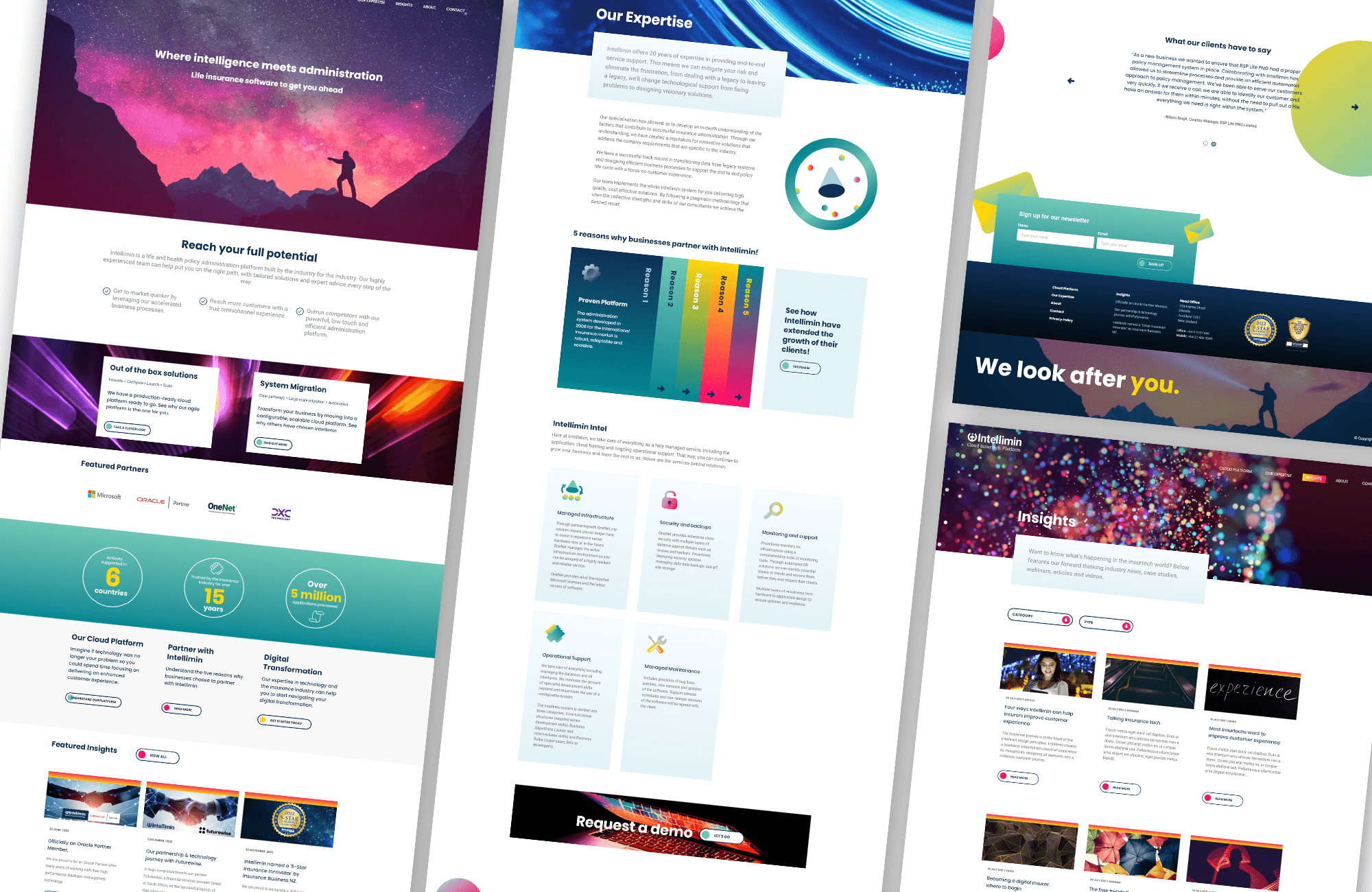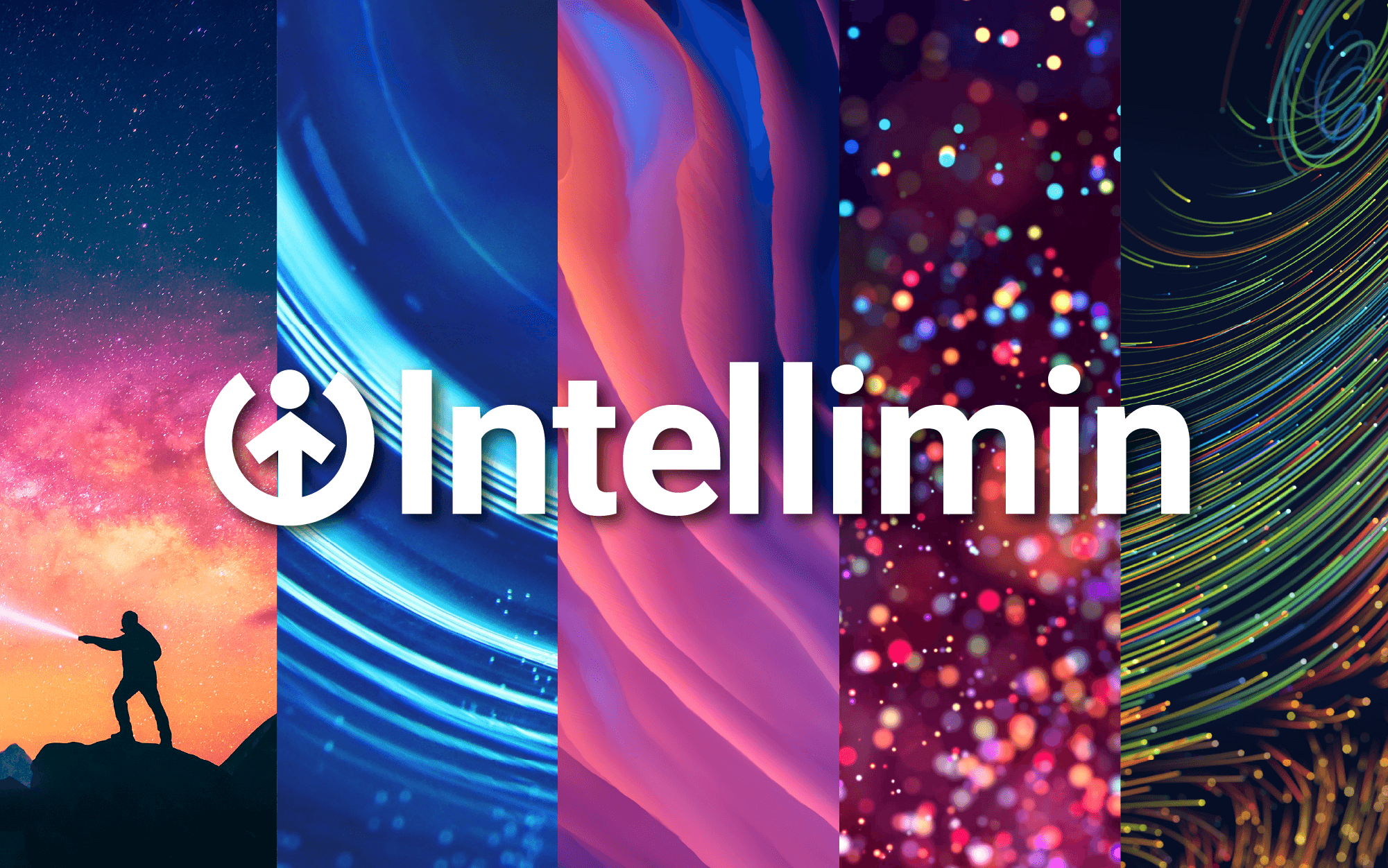 PS/digital are great at listening and then translating those thoughts into an effective digital marketing strategy and operational plans
CEO Intellimin